Welcome to Day 2 of the Back to Homeschool Blog Hop with the TOS crew!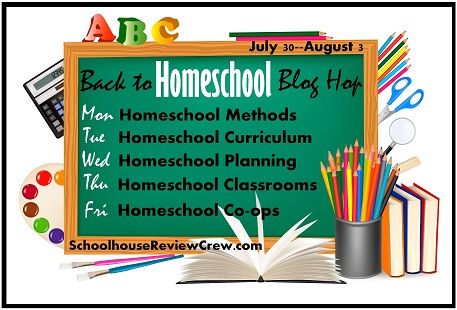 Yesterday I explained that we homeschool interest led, which really works well for us.  After talking with Sophie, we've decided that this year we will be concentrating on the ocean, the American Revolution and Old Testament Bible lessons for the first few months.
These are the resources that we will be using:
Science – Apologia: Zoology 2 Swimming Creatures
                Amazing Science Vol I
History – Truth Quest: American History I
               Bright Ideas Press: Wondermaps
Bible -    Grapevine Studies: Old Testament
               Heart of Dakota: Little Hands to Heaven
Phonics – worksheets I downloaded
Writing – worksheets I downloaded
Math -     I'm making up my own program. I'm fortunate to have my mom, who was a math teacher for many years as my go-to person for bouncing ideas off of.
What are you using this year? I would love to find some new resources!!
Have a great resource? Link up below and hop along!!